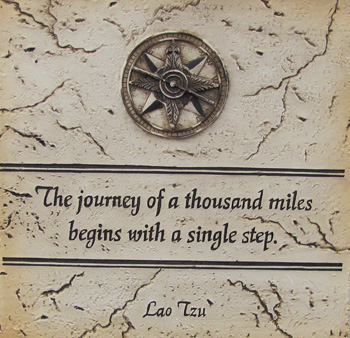 ~ Individual Therapy – helps you gain insight into your concerns, to heal from past wounds & promote growth and wellness. 
~ Children / Adolescents – provides a safe and supportive place to explore concerns at their development. 
~ Couples Therapy – helps couples to address the various stressors in their relationship.  It focuses on communication, intimacy, and other relationship issues including sex therapy and/or sexual dysfunctions. 
~ Family Therapy – helps families to gain understanding of disruptive patterns.  This helps to improve communication skills, problem solving, and promote greater family harmony. 
~ Group Therapy – group work has many benefits to its members.  The group brings together individuals who share a similar issue to work through in a safe and supportive environment. 
~ EMDR (Eye Movement Desensitization Reprocessing).  This powerful short-term therapy is highly effective for a wide range of disorders including chronic pain, phobias, depression, panic attacks, eating disorders and poor self-image, stress, worry, stage fright, performance anxiety, recovery from sexual abuse and traumatic incidents.
Many patients who have made slow progress in the past, or who have not benefited from more traditional therapies say that with EMDR they have finally found something that works for them!
Our experience and training includes but is not limited to:
Abuse ~ Anger Management ~ Anxiety ~ Behavioral difficulties in children
Christian Counseling ~ Depression ~ Families ~ Grief and Loss
Life Transitions ~ Mood Disorders ~ Parenting Skills ~ Phobias / Panic Attacks
Relapse Prevention ~ Self-esteem ~ Sexual Compulsions ~ Stress Management
Substance Abuse ~ Trauma ~ Women's Issues
Other Services:
~ Customized workshops/training
~ Professional Consulting
The journey of a thousand miles begins with one step.