Alana Wright, MS, LPT, LPC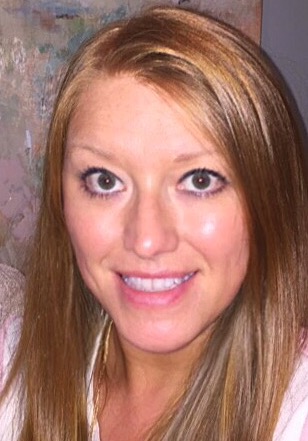 Excessive worry, stress, and anxiety can all lead to health complications and strained relationships. Even the most difficult situations can be a catalyst for growth and healing. Alana helps her clients move beyond those barriers to lead a more healthy and productive life. Her current practice includes psychotherapy for adolescents and adults, as well as psychoeducational testing services.
Alana received her undergraduate degree in psychology from Spring Hill College and a Master of Science degree in Counseling Psychology from the University of Southern Mississippi. She completed an internship in community mental health with concentrations in dual diagnosis and severe mental illness. Alana has experience working in academic, community mental health, and private practice settings.
Special Interests
Depression

Anxiety and Stress Management

Couples and Family Issues

Women's Issues

Addiction and Dual Diagnosis

Career/College Assessment and Counseling

Psychological Testing and Assessment