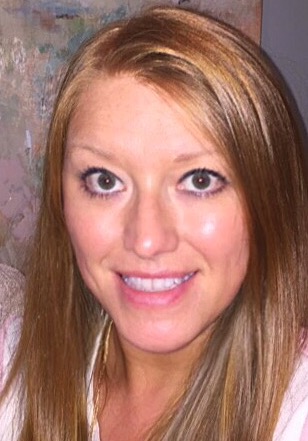 Alana Wright
MS, LPT, ALC
Alana helps her clients move beyond those barriers to lead a more healthy and productive life. Her current practice includes psychotherapy for adolescents and adults, as well as psychoeducational testing services. She received her undergraduate degree in psychology from Spring Hill College and a Master of Science degree in Counseling Psychology from the University of Southern Mississippi. She has experience working in private practice settings.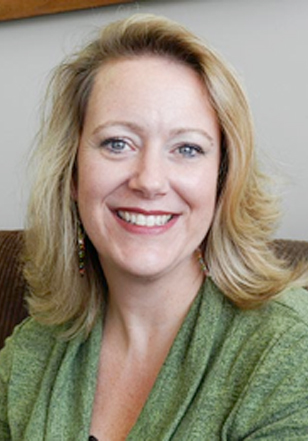 Ashley Simpson
LPC, MLAP, ICAD, ACRPS, SAP
Ashley is the Founder and Owner of Professional Counseling Associates. She is a Christian Counselor who acknowledges that most addictions are based on a person's attempt to try to fill the void that God created for communication with Him. She has been in practice and helping people with addictions for more than 17 years. She fought and overcame addiction and alcoholism herself, giving her a ready ear.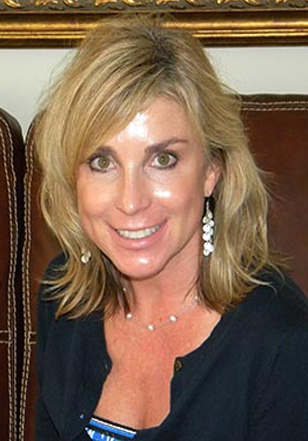 Kay Sorrells
LPC
Kay is a member of the American Counseling Association. She holds licensure in Alabama and Tennessee. She served on the Mental Health and Substance Abuse Coalition in Nashville and is a Member of the Nashville Psychotherapy Institute. She served as an adjunct professor at Trevecca University in Nashville. Kay Bush Sorrells is a Licensed Professional Counselor and Life Coach who has been practicing in the mental health field for 10 years.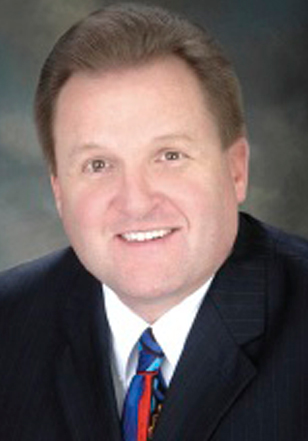 Hiram Keith Johnson
MA, LCSW
Hiram has over 24 years of clinical and/or Christian counseling experience in helping people in need in the greater Mobile/Eastern Shore area. He specializes in individual adults, personal relationships, communication skills, depression and anxiety, trauma and grief, substance abuse, self-esteem and co-dependency, infidelity and the mending of trust. Other primary interests and experience include sexual issues, pornography, parenting skills, divorce, blended families, ADD for all ages, and anger management issues. He is the author of Tragic Redemption: Healing the Guilt and Shame.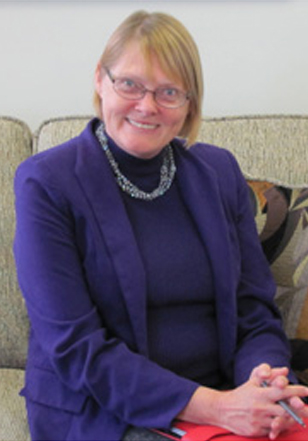 Deborah Schiller
MSC, LPC, CSAT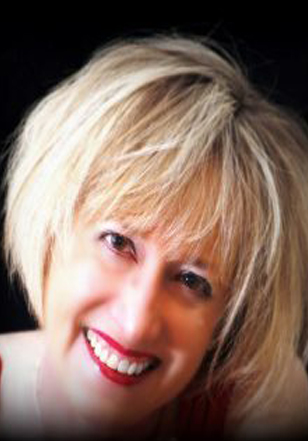 Cheryl Lynn Holmes
LPCS, MAC, CCH
Cheryl is a Holistic Psychotherapist incorporating the most effective Western and Eastern psychotherapy techniques to remove the obstacles in your life so that you can live a life worth celebrating. Her education includes a BS degree with a concentration in marriage and family counseling, gender roles, and abnormal psychology. Her MS degree in community counseling equipped her to assess and treat a wide variety of issues from mental illnesses to career counseling.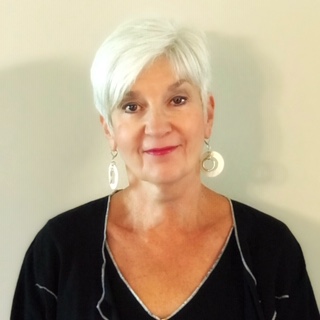 Darlene Wareham
MS, LMFT, BCPCC
Life is a journey and many times it is not easy. My goal and purpose in counseling is to help my clients through the challenges and crises of life. In those difficult times, it is hard to be objective and make the best decisions for ourselves and others. The counseling process can provide new objective perspectives and understanding. I listen, understand, stay calm and am not judgmental. Since we are created spiritual as well as physical and psychological, I believe including the spiritual component can bring resolution to the source of the issues and not just symptom reduction.