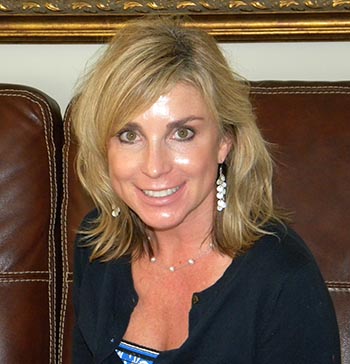 Kay is a member of the American Counseling Association. She holds licensure in Alabama and Tennessee. She served on the Mental Health and Substance Abuse Coalition in Nashville and is a Member of the Nashville Psychotherapy Institute. She served as an adjunct professor at Trevecca University in Nashville.
Kay Bush Sorrells is a Licensed Professional Counselor and Life Coach who has been practicing in the mental health field for 10 years.
Kay graduated from the University of Memphis with honors in Psychology, with a special interest in neuroscience. Her passion for helping people led to the pursuit and achievement of a Masters of Science degree, also from the University of Memphis, with a concentration in community agency counseling.
She was inducted into Phi Theta Kappa and Chi Sigma Iota honor societies. Kay completed her post graduate training as a clinical therapist at Lakeside Behavioral Health in Memphis. Kay then became the Associate Director of Summacare Adolescent Drug and Alcohol Outpatient treatment Center in Nashville. Her practice expanded into the Trauma and Sexual Abuse Center in Nashville before she went into private practice.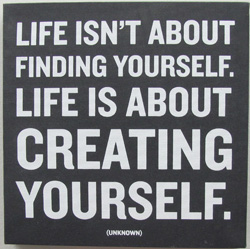 Kay's extensive experience helps her quickly discern the primary issues that are often barriers to meeting personal goals and experiencing satisfying relationships. Her philosophy is "to guide the client through self-awareness, change, healing and growth in a safe, compassionate environment with emphasis on a holistic approach to wellness."
Kay's own personal journey has given her insight into relationships, single parenting, family of origin issues, as well as how to develop personal power to pursue one's own goals and dreams. She is married to the "love of my life," has three wonderful adult children and two beautiful granddaughters who are "truly gifts from God."
Licensed Professional Counselor & Life Coach