Rochelle Murrell, MA, ALC
Promoting positive, personal development.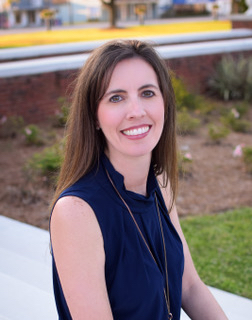 When human beings encounter unexpected turns in life, it is not uncommon to feel frustrated or lost in searching for answers. These circumstances bring new emotions that cause strain on one's personal and relational well-being. It is my desire to bring healing to those wading through these difficult times. Together, we find healthy avenues that lead to hope, restoration, and fulfillment.
I appreciate that each person is unique and tailor my methods to the individual. I embrace an eclectic approach, which may include CBT, Solution-focused, Gestalt, Christian or other therapy methods. The goal is to help individuals and families make effective life changes that lead to satisfaction and a healthy well-being.
I graduated from the University of Alabama with my degree in Business. I furthered my studies from Liberty University where I graduated with a Master's in Professional Counseling. I enjoy working with children, adolescents, adults and families.