Joseph R. Fritchley, MDIV, LICSW, TBRI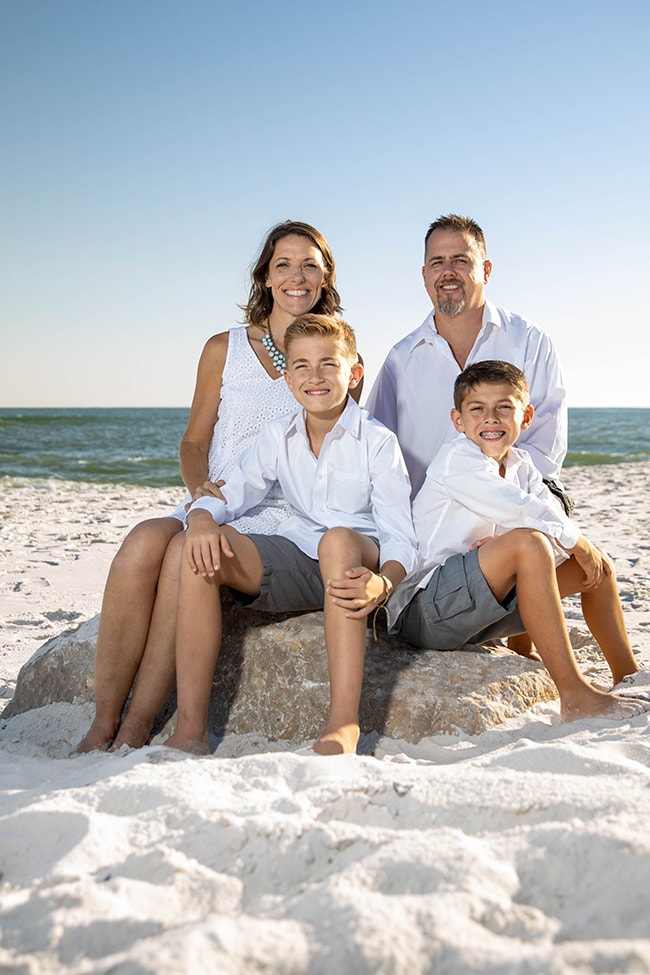 Life can get messy, and it is rarely the shiny and happy Facebook life that we see on social media. Do you struggle with wondering what is the purpose of it all? How can I be around so many people and still be lonely? It is exhausting to try and keep up with the "Jones'." You feel like you try so hard and yet fail.
My practice method can be summed up in three words: Biblical, Clinical, and Personal. I think it is essential to include our Maker in life problems. He gives us wisdom and such resilient hope! I have a Clinical Social work degree (with a medical certificate and a school social work certificate) that informs our discussions. Lastly, my style is personal. We are both created in the image of God and on this arduous journey through life together in a broken world. Counseling is about the counselor and client(s) working together side-by-side. Here are some of the people I have the privilege to walk beside:
Men: struggling with a variety of issues, but specifically to cultivate a pure heart.
Premarital Counseling: I am SYMBIS certified and get so excited to walk a couple through the tailor-made reports as they discuss their similarities, differences, and potential strengths and challenges as a married couple. Saving Your Marriage Before It Starts is the best premarital curriculum out there, in my opinion!
Marriage Counseling: Marriage is certainly not for the faint at heart. Your spouse can be the most challenging person you are in a relationship with and the most satisfying one. No matter what, marriage takes work and coaching.
Parenting and Children: Parenting…very challenging…extremely rewarding…fun…heart-wrenching. I am a Trust-Based Relational Intervention (TBRI) Practitioner that lends me some of the best training out there regarding parenting and specifically parenting children from hard places. This includes but is not limited to children with some sort of trauma in their background (medical, physical, sexual, etc.), neglect, foster, or adoptive children. I am not a certified play-therapist, but I have extensive experience working with children doing play-therapy.
When we face challenges in life head-on, we need to do it with our whole person- body, mind and soul. I have found this to be essential for complete healing, hope & happiness. My training has been designed to equip the whole person: MSW=mind; MDIV=the soul; Medical certificate=body. When one part is neglected all are affected!
I understand how extremely difficult life can be! You deserve to confide in someone about your life challenges. Stop struggling with shame, fear, fantasy, or thoughts of divorce. Christ has paid for our freedom, contact me today so that you can begin to live it out!
"The most important thing in your life is not what you do; it's who you become – that's what you will take into eternity." – Dallas Willard