Darlene Wareham, MS, LMFT, BCPCC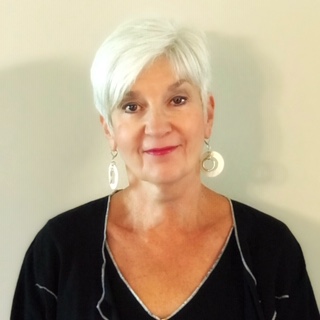 Life is a journey and many times it is not easy. My goal and purpose in counseling is to help my clients through the challenges and crises of life. In those difficult times, it is hard to be objective and make the best decisions for ourselves and others. The counseling process can provide new objective perspectives and understanding. I listen, understand, stay calm and am not judgmental. Since we are created spiritual as well as physical and psychological, I believe including the spiritual component can bring resolution to the source of the issues and not just symptom reduction.
My theoretical practice style is an integration of family systems and cognitive-behavioral as well as strength-based techniques and insight to promote healing. Because my specialty is Christian counseling, I strive to integrate spiritual content into the counseling process by very directly using the spiritual disciplines as therapeutic interventions. I work with individuals, couples and families and as well as children in the context of the family. Even though my specialty is Christian counseling I welcome working with clients from any belief and value system. I will not violate their beliefs but will respect them.
Even though I have been a practicing Marriage and Family Therapist for well over 20 years I am new to Alabama. My family and I moved from Wisconsin to the Eastern Shore a year ago to be closer to my husband's family and, of course, to enjoy the beautiful weather and Southern culture. I earned my Bachelor's degree at Valparaiso University in Valparaiso Indiana and my Master's degree at the University of Wisconsin Milwaukee. My post-graduate training in Marriage and Family Therapy was completed at the Family Therapy Training Institute in Milwaukee. My work experience was gained in two different settings. The first in my own private practice – Breath of Life Counseling Services and the other as an Employee Assistance Program counselor for the Aurora EAP. These two different settings have given me a broad spectrum of experience to be able to assist my clients on their personal life journey.